The hands that weave in the desert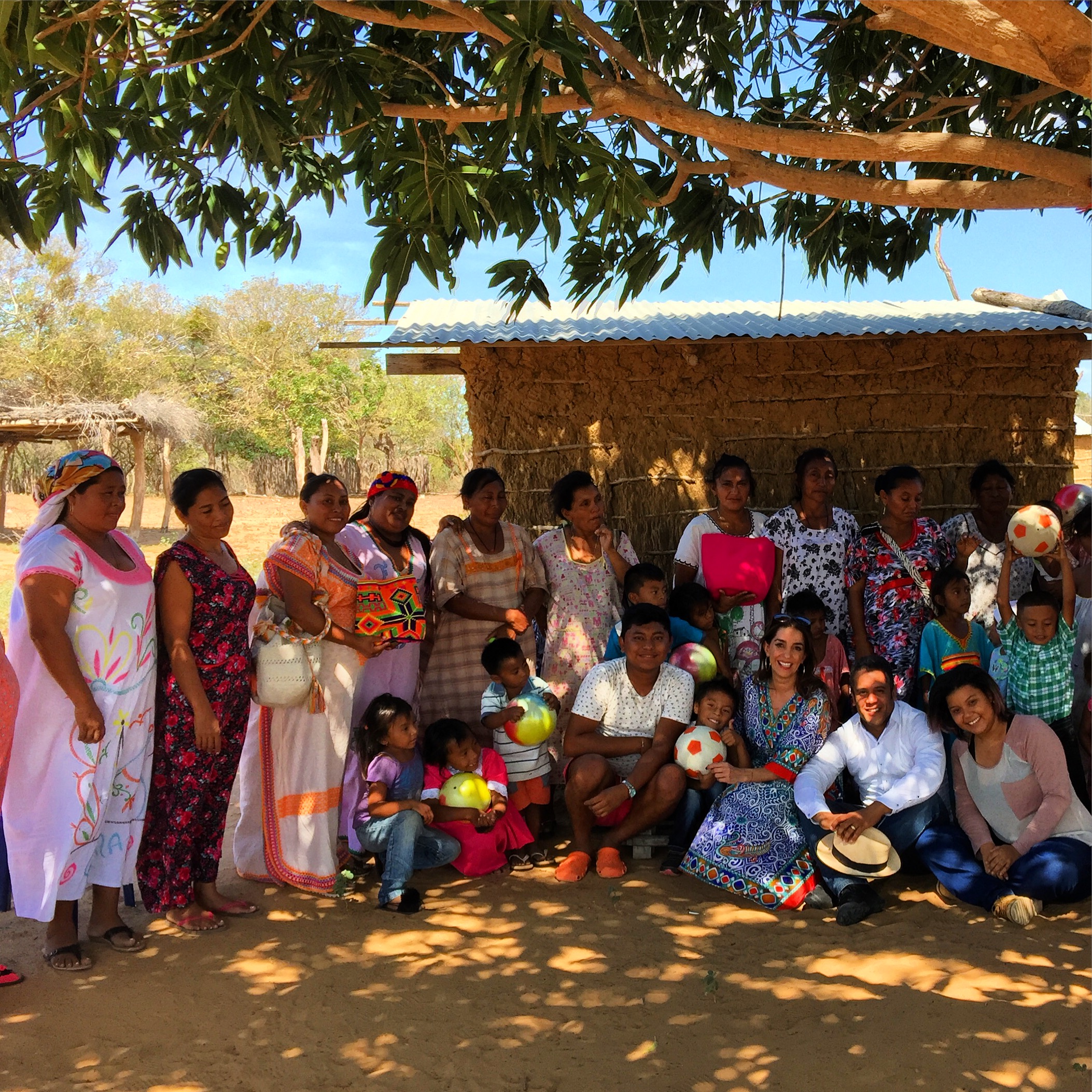 The Wayuu tribe in the Peninsula of Guajira Colombia is well known for their colorful and beautiful hand woven cotton mochilas.
The women of each "ranchería" gather together to weave these traditional bags that for centuries have been part of their attire and have slowly but steadfastly conquered the world of fashion. They make a living out of this tradition to support their families in one of the harshest climates and toughest times in history.
Kika Rocha went to visit Ranchería Monteverde in December along with her native designer friend Christian Ree who supports the Wayuu community by buying their textiles and incorporating them onto his handbag and leather good designs sold in Colombia.
She decided to commit to helping this beautiful enterprise by motivating Christian Ree to create a clutch inspired by her style that would be chic, versatile and could travel around the world at any time of the year.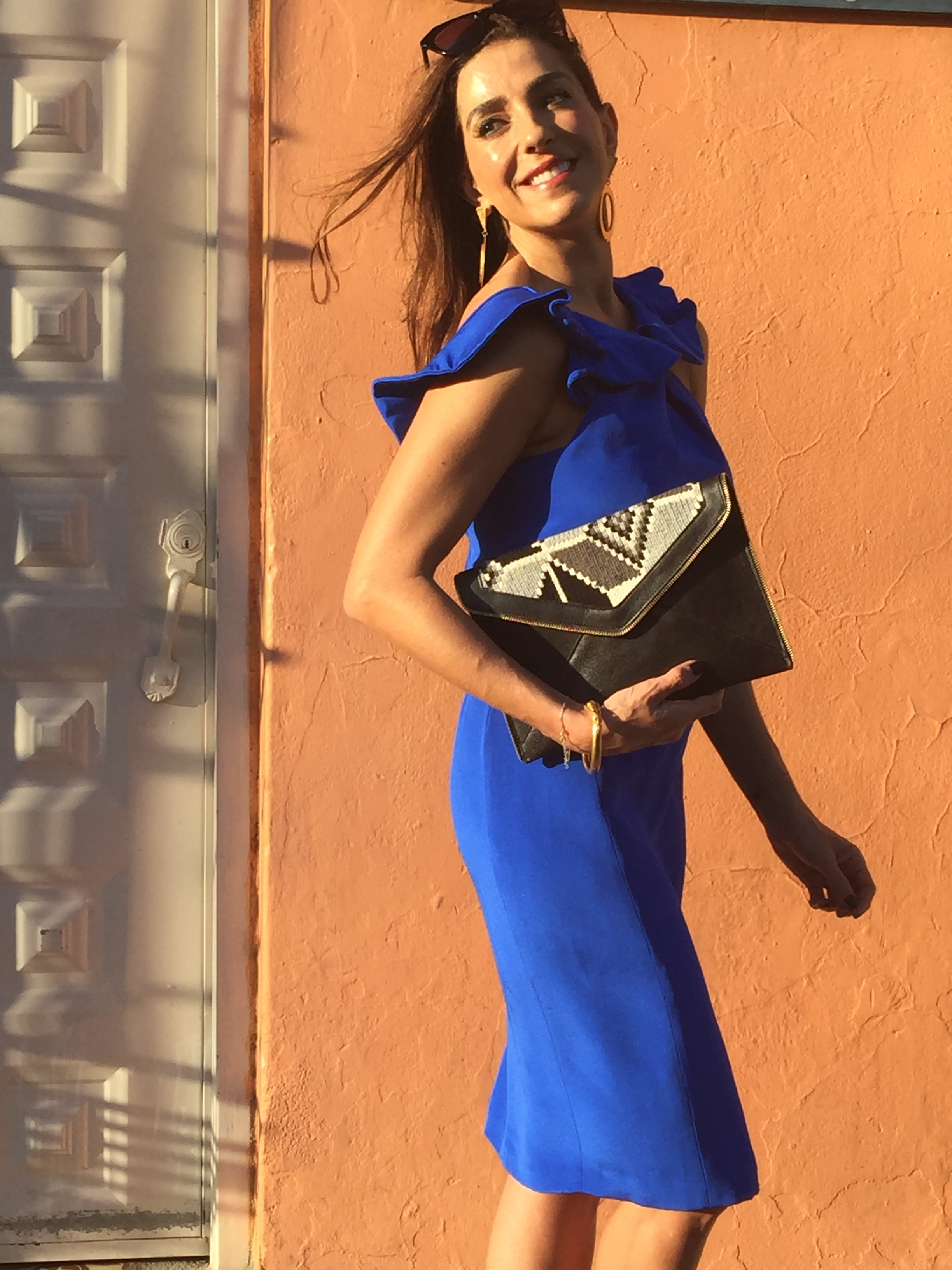 Christian Ree came up with the "Kika clutch" in four colorful options highlighting the work and brilliant knits of the Wayuu that will be launched for sale in the US during WE ALL GROW summit in California.
The price of the crutches will be $95 US and 50% of the sale price will be given back to the Monteverde community to invest in new threads, weaving materials and above all water, food and groceries to support this group of women and children who are at present enduring a most terrible drought in Guajira, famine and poor living conditions.
You can support this project by acquiring one of the Kika handbags, or a traditional mochila or a typical "manta guajira" (robe) ideal for the summer time during the Mercadito Latino event taking place at WE ALL GROW in Long Beach during March 4-5th.